ASSISTED LIVING
Assisted Living is a service of our center with the aim of providing services and care for a decent and quality living.
Assisted Living
Many seniors do not have the ability to live independently if they do not have the financial resources for a sustainable daily life. Health problems, expensive medical care, daily expenses to meet their needs and maintenance of a home, create feelings of anxiety and insecurity in both the elderly and their loved ones.
An environment that can offer them more medical services and social opportunities, such as that provided by assisted living communities is a good choice. Living in an assisted living community relieves the elderly from the difficulties of everyday life, from the dependence of a family member, as well as from the expenses and the daily maintenance of a household.
In contrast to the social prejudices that are transmitted indiscriminately, we would like to clarify that the elderly can live a quality daily life with a set of benefits that will ensure them a daily life that they deserve!
The elderly are not isolated people without interests, as is wrongly believed, but many are quite social and active. All people need friends and partners of their age with whom they can interact, in order to have a more active and quality daily life.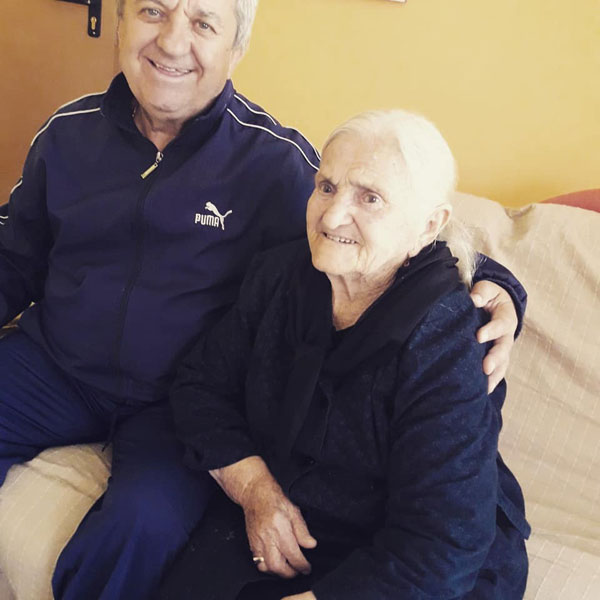 In order to achieve a healthy and active lifestyle, assisted living communities often organize day trips and activities. Also, transportation services are offered, for monitoring outdoor activities and participating in activities, so that they are active members of their community.