BECOME A CAREGIVER
Care-Giving is more than just a job. It requires compassion, patience, communication and hard work.
What is a Caregiver?
Caregivers are responsible for the physical care and emotional support of someone who is no longer in a position to care for them self due to illness, injury or disability. This often includes providing support with financial and legal affairs also.
Care-Giving is more than just a job. It requires compassion, patience, communication and hard work.   The impact that a caregiver makes on the life of one in need on a daily basis is a satisfying experience and can leave a sense of purpose in life.
Also, a care-giver can gain valuable experience.  It's also a great way to further your medical knowledge thus giving the opportunity of potential jobs.  The sense of integrity you feel from this type of work really carries on with everything you do in life.
Caregiver duties and responsibilities include assisting with personal care such as bathing and grooming, dressing, toileting, and exercise.
Preparing meals, shopping, housekeeping, laundry, and other errands may also be part of the responsibilities.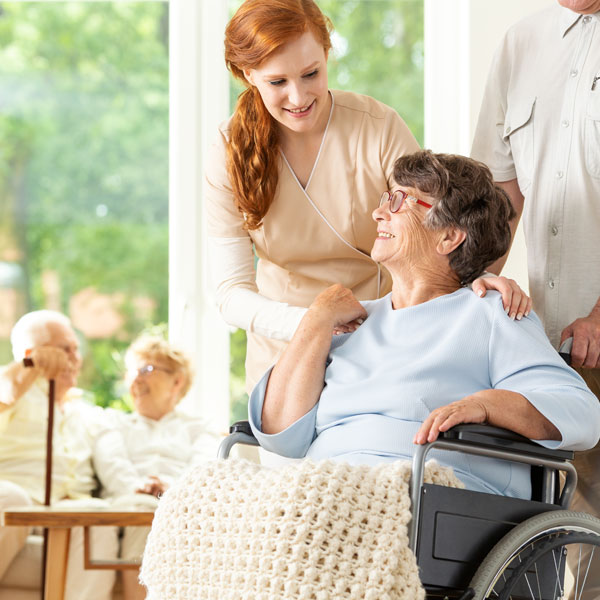 BECOME A CAREGIVER
Care giving is a profession with growing opportunities. It is one of life's highest honors.
Support our elders by becoming a professional, private or volunteer caregiver. 
A professional caregiver is someone that gives assistance to another person enabling them to live independently.  Usually it's a service provided by a licensed medical nurse or a physical therapist.
A private or informal caregiver is someone who provides a selfless act of help to a senior loved one.  This person helps with preparing meals, running errands and provides a sense of security for the person being taken care of.
A volunteer caregiver may provide help and services in a home or in a nursing facility. Opportunities for long term or short term assistance are available.
Every caregiver no matter what title must be attentive, dependable and trustworthy along with patience and compassion.