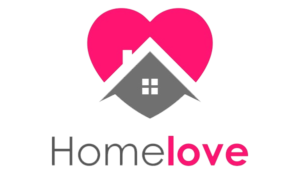 Age peacefully at home.
Discuss our services in detail with a team member advisor.

Request your free consultation
Your home care needs are important to us!
Submit the form below and a Care Advisor will contact you to schedule your FREE consultation.
Aging In Place
Our parents, despite growing up, continue to have a strong desire to be independent and to be in control their lives for as long as possible. Sometimes this courageous attitude towards life can bring them face to face with some unexpected and in some cases unpleasant events, such as a possible fall or an injury.
For our part, we care about our elderly parents trying to provide them with a safe and dignified daily life. In fact, in cases where our elderly parents have medical problems, we usually do not have the necessary knowledge to take care of them and their daily living becomes more and more difficult.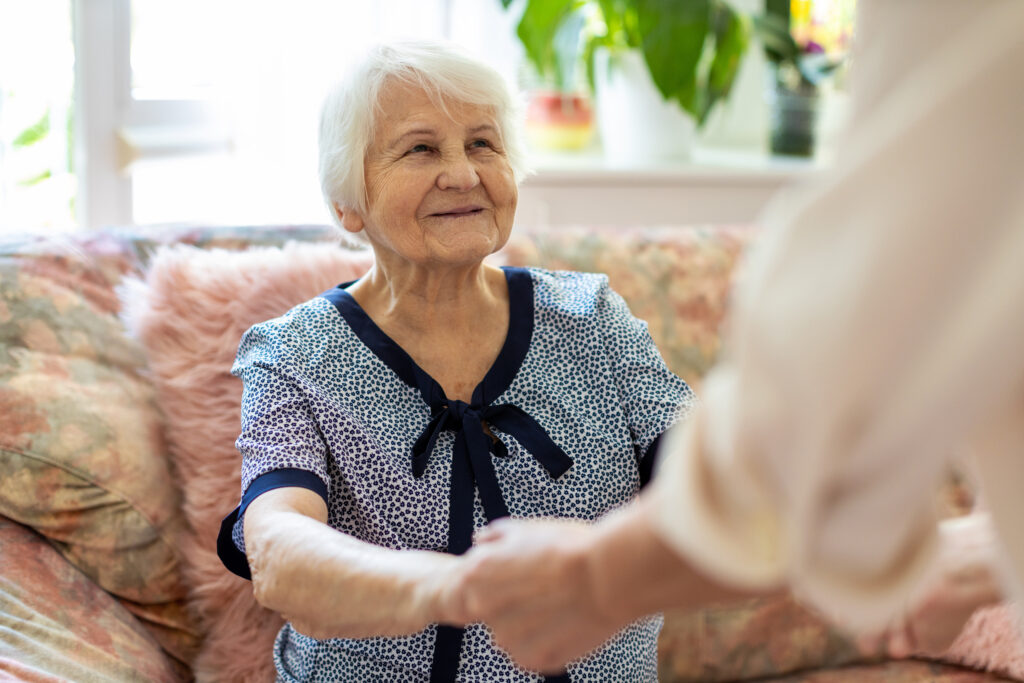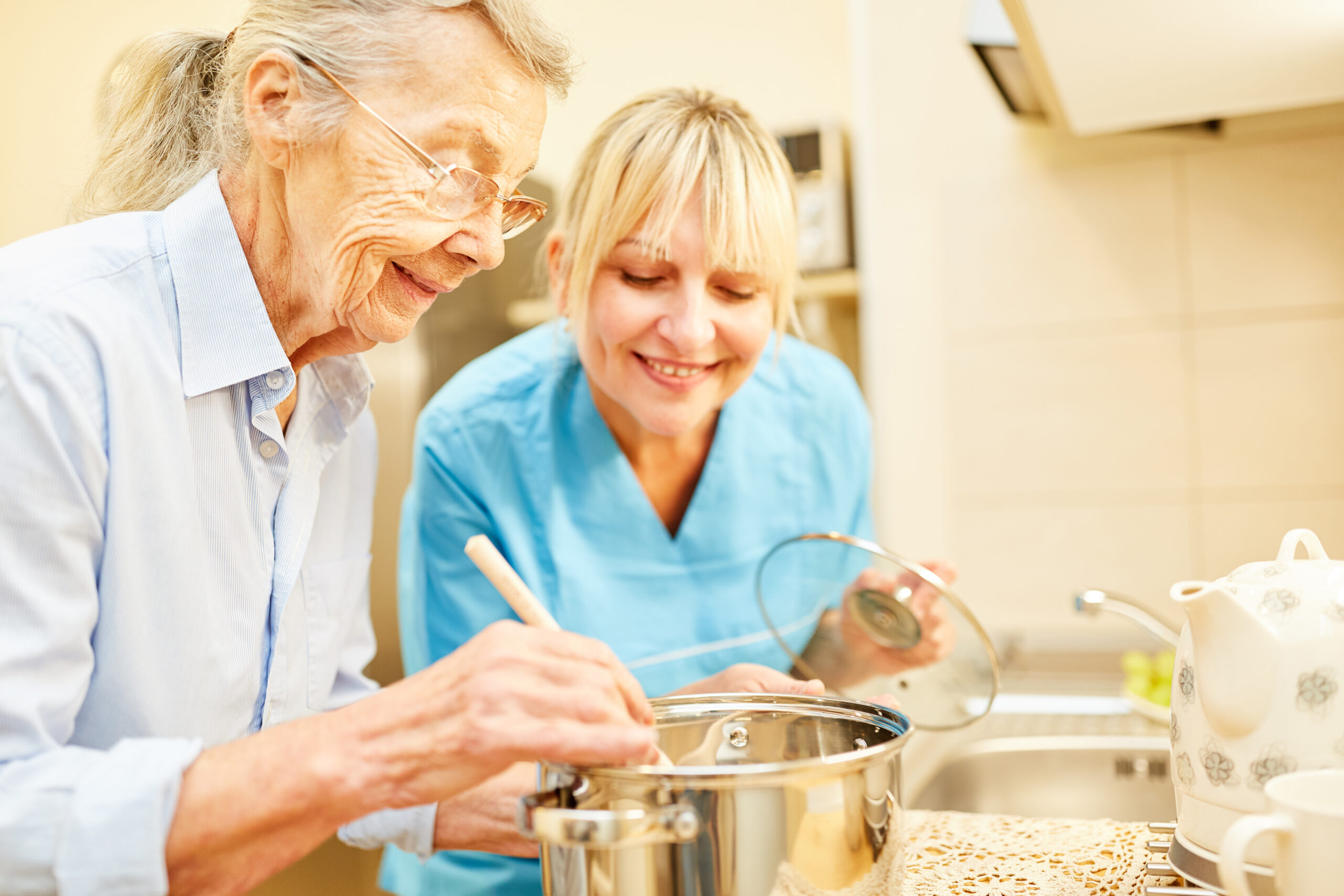 But how do we know when an elderly person needs help at home?
Indications from the daily life of our loved ones, for example difficulties in their personal care and in carrying out their activities should concern us.
Changes such as weight loss, injuries or falls, changes in their mood, neglect of their appearance and the appearance of their home, and changes in their sleeping habits are the most common signs that our parent needs help.
What should I do?
Initially, feelings of anxiety, fear, and insecurity can do us no good. The only solution is to turn to experts. With proper guidance and the provision of specialized services, the daily life of the elderly will return to its normal rhythms and you will be relieved of the panic and stress of the unknown situations that you are called to face. Most importantly, with the right guidance, seniors do not have to move around and disrupt their routine. Their place becomes the focus of the therapeutic approach proposed with a focus on their safe and dignified living.
Although it often seems difficult to accept the new situation of our loved ones, if we ignore the signs and do not show the necessary attention, their situation will deteriorate rapidly. It is especially important not to waste valuable time and to implement as soon as possible the appropriate intervention aiming at enhancing the health and abilities of the elderly.
Our experts are always at your disposal! Contact them, through our Elderly Counseling service, so that together you can find the best possible solution for you and your loved ones!