aeneasliving
Rights and Obligations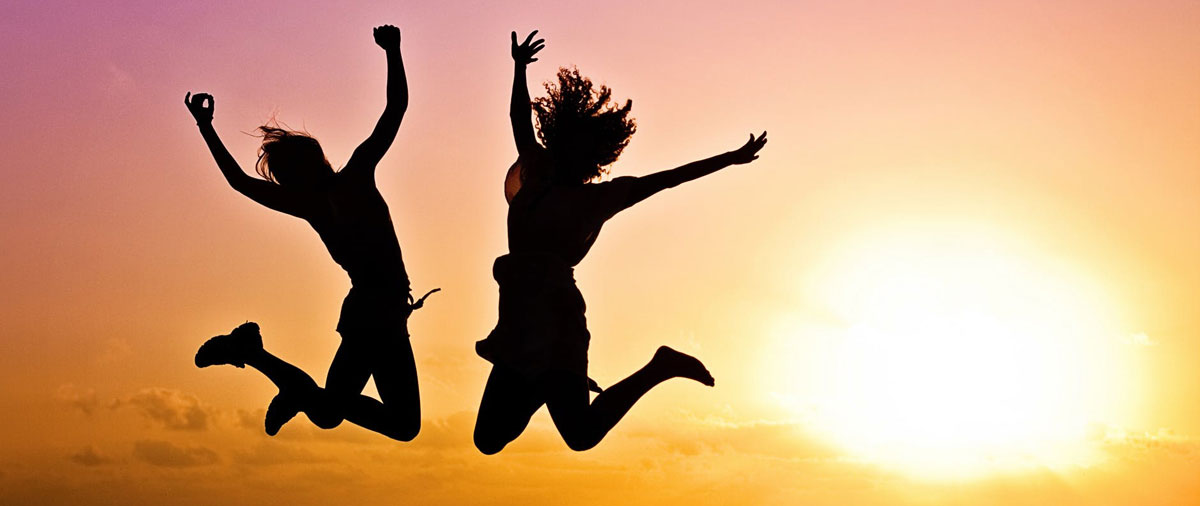 Every volunteer enjoys some rights, but has some obligations. Could you think what these are?
Below you can find some basic ideas, but depending on the volunteer plan or the organization with which a volunteer works, more can arise.
RIGHTS
To receive, both in the beginning and in the course of its voluntary activity, information, guidance, support and the necessary means and materials to carry out the responsibilities assigned to it.
To accept non-discriminatory behavior with respect for his / her freedom, dignity and beliefs.
Participate actively in the organization or action involved, by participating in the development, planning, implementation and evaluation of programs in accordance with the regulations.
Be insured against any risk of accident that may result from the performance of his / her voluntary duties and perform his / her duties in an environment that is safe and hygienic.
To receive compensation for the costs arising from the performance of his duties.
Have accreditation to indicate that he is a volunteer.
Take respect and recognition for the social value of the offer at least.
LIABILITIES
To carry out his / her commitments to the voluntary organization or action he / she has undertaken, respecting their purposes and regulations.
To respect, in accordance with the instructions given to him, the confidentiality of some information.
To deny any financial reward offered to him for his voluntary work.
Respect the rights of the beneficiaries of voluntary actions.
To have solidarity in a cooperative environment.
Follow the training programs provided by the organization or action in which it participates to improve its knowledge and skills.
Follow the instructions given to him to carry out his duties.
Make proper use of his accreditation and logos of the organization and pay attention to the material he has been given to perform his duties.
Source: General Secretariat of New Generation