aeneasliving
Why Me?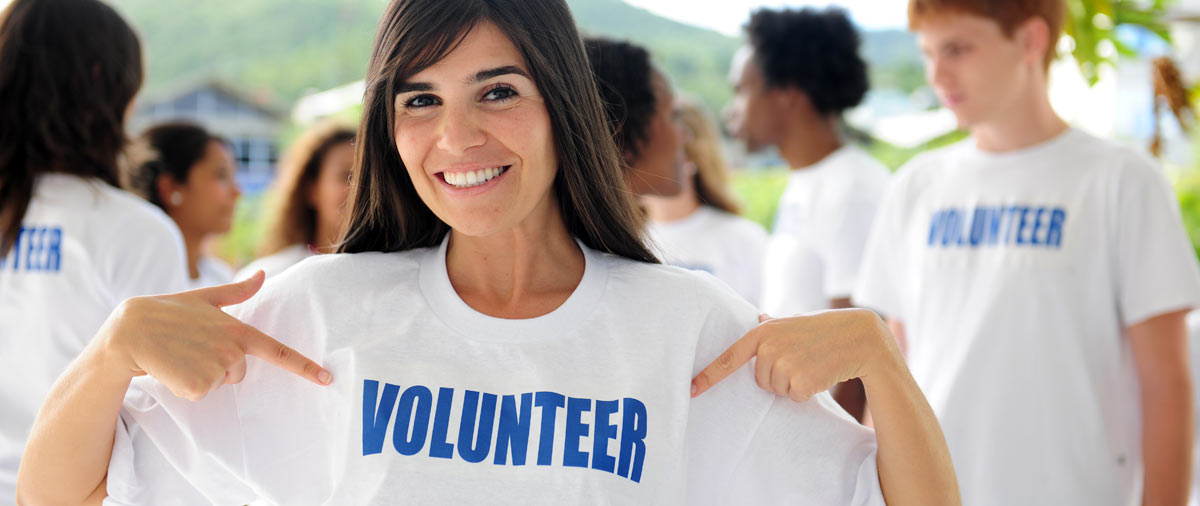 This is a common question that strikes those who have no real idea of the benefits that can be gained from volunteering and giving. In modern society, most people are accustomed to spending time and effort only on what is financially beneficial. However, for those who have previously worked as volunteers, the "reward" resulting from this experience can often far outweigh any form of monetary compensation.
In short, volunteering contributes…
in cultivating social solidarity,

non-formal learning through the acquisition and practice of skills,

socialization and the creation of interpersonal relationships,

working with people in groups with common visions,

in understanding and accepting the "unknown other",

gaining work experience,

in internships and vocational guidance,

evaluating and redefining our personal goals.