aeneasliving
Motives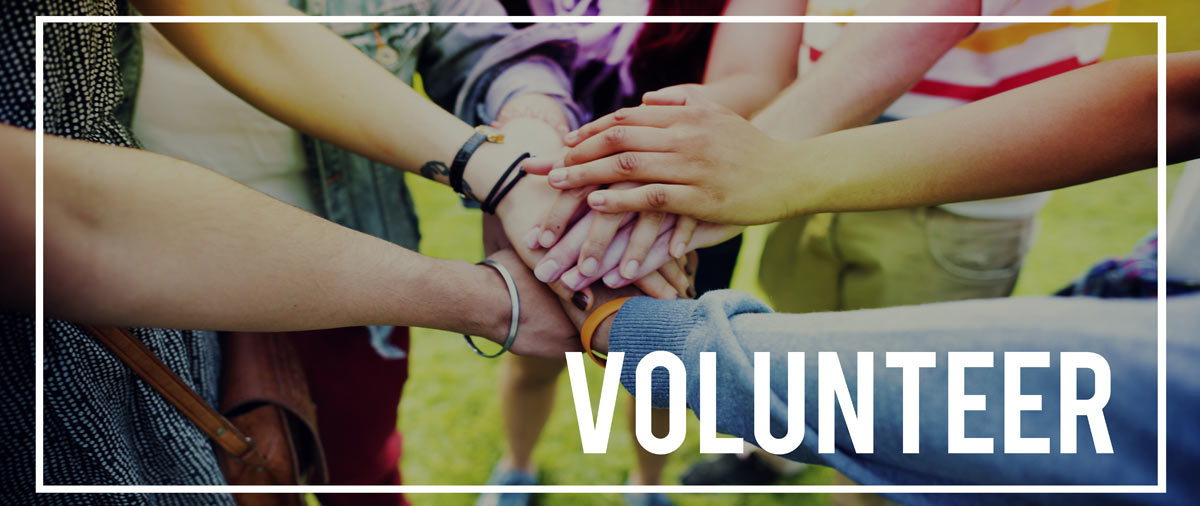 Acquire power and control.

Working with power or assuming overall responsibility for a project.

Cultivating personal relationships.

Frequent contact with other volunteers, as well as with the staff of organizations and assisted persons.

Public presentations of the organization / project to the public or organization of speeches.

Goal Achievement and Project Completion.

Responsibility of leadership of a team project or autonomous work.
Creativity.

Test new things, start a new program.

Need for security and stability.

Stable work with similar project descriptions.

Personal development

Acquire new experiences.

Entertainment through activities and supply.

Work in a vibrant and joyful environment.
Finally, it should be remembered that the work climate, as well as the personality and the type of management of the person responsible are crucial to maintaining the interest and motivation of the volunteer.
Source: General Secretariat of New Generation